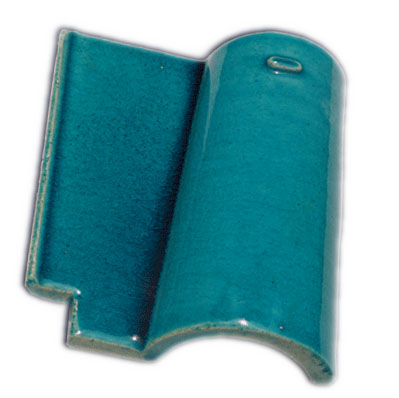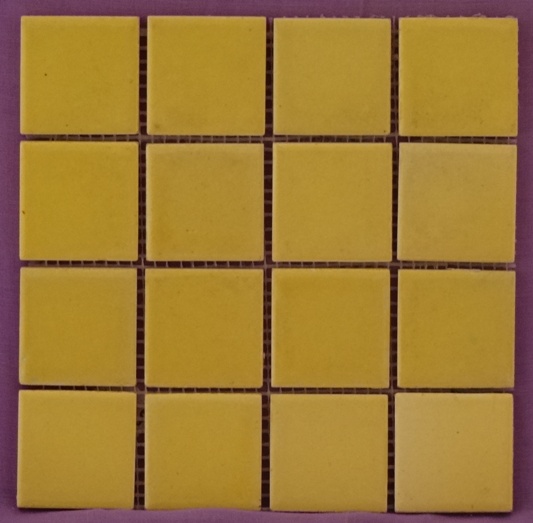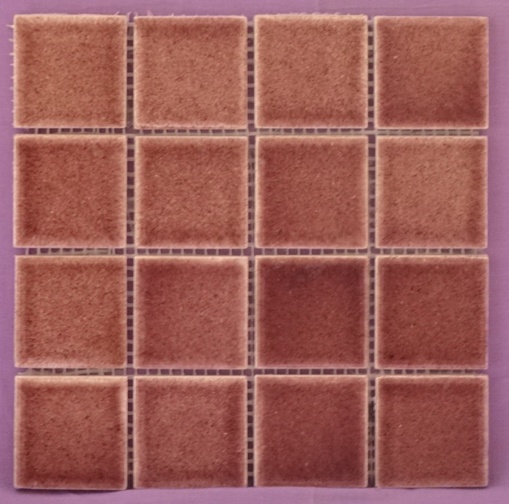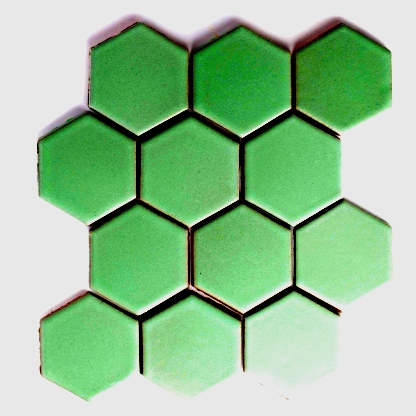 Hand Made mosaic has taken a giant leap in reviving ancient Mughal Art known as "Blue-Pottery". Initially, engaged in merely dealing in Handmade Ceramic Tiles, we graduated to manufacturing and designing these highly specialised MURAL TILES – which is an entirely different concept from the numerous variety of Tiles largely available.
Now, each and every Tile coming out from our manufacturing units, an object-de-art, each different from the other. Natural Stone Creations an expression of age old Mughal charm are made the age-old-way. Each Tile is pressed, glazed & sealed by hand.Ultra – modern techniques are used in manufacturing only for maintaining/ ensuring quality.
Today, the choice of leading Architects & Interior Designers, the multifarious applicability of Natural Stone Creations has been able to fill the void, hitherto being faced by aesthetic, creative, innovative minds engaged in Construction Business, looking for new horizons.