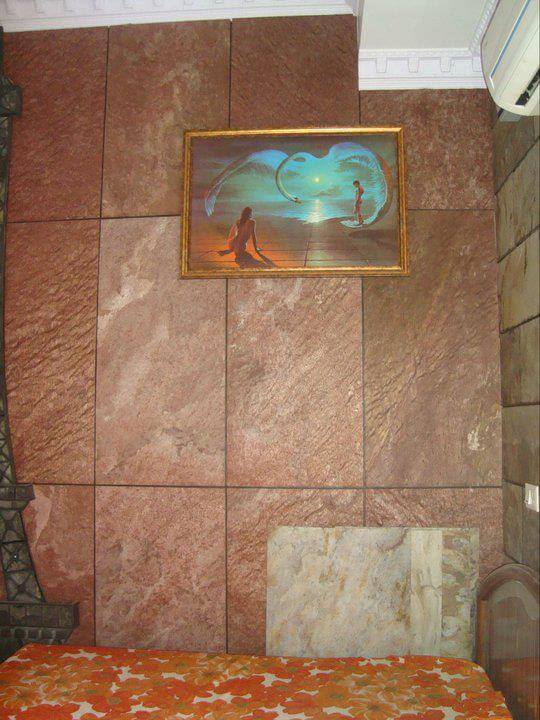 By bringing Normal Veneer Stone to market, we are offering previously unimagined levels of flexibility in design and use that only our unique real stone products can deliver. Real stone in our unique Normal Veneer Stone form can be cut, bent and shaped to fit any surface area, regardless of whether it is flat, curved or even a mix of the two.
Because of its unbelievable bendiness, Normal Veneer Stone can be used in applications previously undreamt of. Pillars, walls, ceilings, columns, furniture, luggage and more – can now all be made to look absolutely stunning, clothed in the beauty of real stone.
Reception areas, entrances, boardrooms, hotel foyers, restaurants or any other interior area can all be given a unique touch of class which comes from using this beautiful natural product. In the home its uses extend to bathrooms, kitchens, hallways, bedrooms or anywhere that would benefit from a luxurious, striking and altogether dramatic appearance.
What's more, being incredibly lightweight, Normal Veneer Stone is simple and quick to install, saving time and money. It has the added advantage of being easy and economical to ship, to store and handle. As if that were not enough, it is also extremely eco-friendly in production and sustainability.