What is Translucent Stone?
Translucent Stone. Real stone that lets you see the light.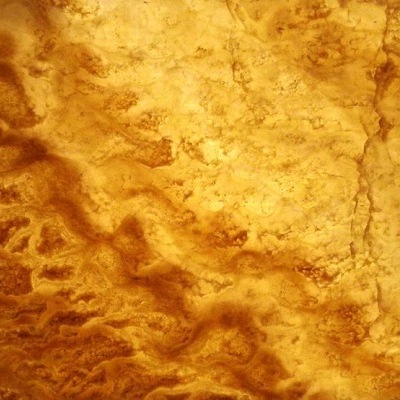 We call it Translucent Stone because our exceptional innovation has created a real stone veneer that is translucent. Its natural beauty can be transformed with back lighting into a thing of genuine, breathtaking splendour. The transparent backing allows light through illuminating and enhancing the sheer beauty of its real stone colours, adding lustre and a magnificent gleam, yet with the amazing texture and depth of surface which comes only from real stone.
Translucent Stone is available in 12 spectacular colours which deliver the natural beauty and texture of real stone but with the extra magic of translucence. Translucent Stone is every bit as flexible as the rest of our superb range but is still real stone and enables a degree of design freedom formerly unimaginable.
Like all our range, Translucent Stone to be fixed to any suitable surface, whether flat or curved. Like all our natural stone range, Translucent Stone is a stunning, natural product available in 12 vibrant and natural colours to create a huge range of effects.